About Magic City Masquerade
Professional Face and Body Painting services, bespoke costuming, prop fabrication, and character actors from Ft. Lauderdale to Key West.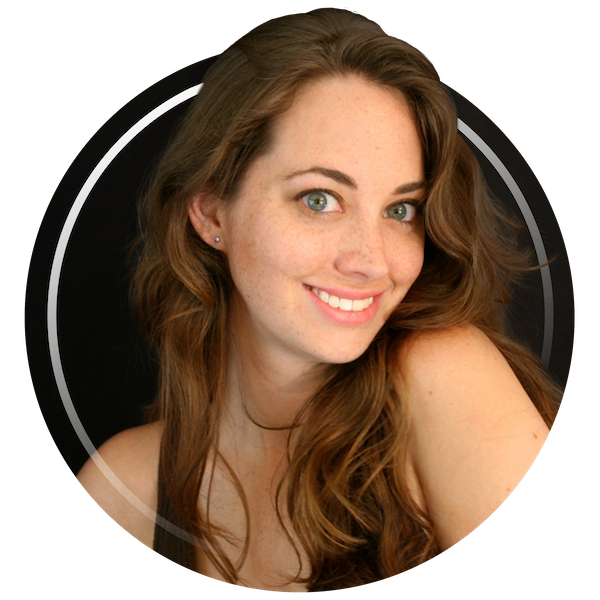 Theresa Bramblett
Owner, Artist
With more than 10 years of experience as a face painter, Theresa can paint more than 12 faces an hour and fulfill custom design requests. As a working artist, her problem solving skills and entrepreneurship are essential to the MCM team.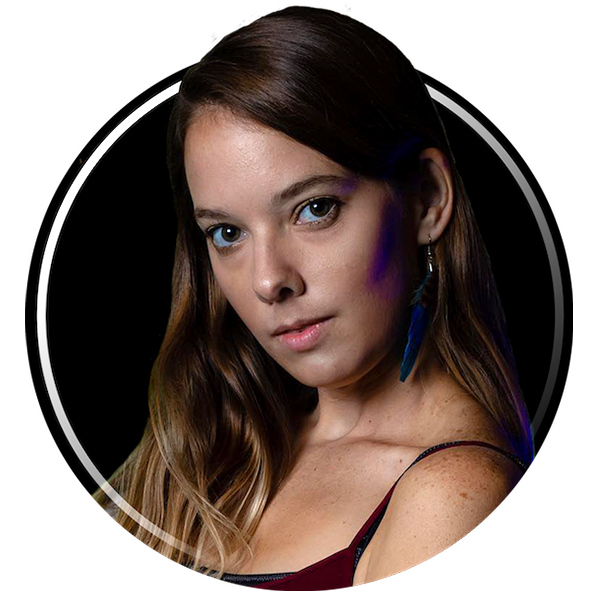 Christina Bramblett
Character Actress, Seamstress, Artist
A kinesiologist and award-winning  cosplayer, Christina is the heart and soul of the character services at MCM. Her passion for working with costumed, props, kids and with glitter keep our events colorful and fun. 
Miami Natives, and Sisters, Theresa and Christina Bramblett started Magic City Masquerade in 2018.